Welcome - What's on your Bucket List?
I am pleased to Introduce the famous Enzo Ferrari author Luca Dal Monte, 2022 was going to be my last year as I am getting "old" 75 years and counting. Then a very special connection happened with a simple phone call. Call it the meeting of "Smith & Wesson" or Lennon & McCartney but into my life walked Luca Dal Monte the very well-known author of the acclaimed Enzo Ferrari 954-page book, along with many others. An official working agreement was put together and we are off and running! I will take care of all the advance booking, accounting and visit scheduling and Luca will be the official on the ground Tour Guide. He will be there as we visit all the Factories, Designers, Collections and Restoration shops. Seeing people, he is already very familiar with. I will of course be there in 2022 with you to show him the ropes and he will lead the groups going forward. A match made in heaven. Luca has been VP of Communication for Maserati and Ferrari in Maranello and the United States and Canada, of Maserati worldwide, of Toyota in Italy and head of the press offices of Pirelli Motorsports and Peugeot Italy. Two of his books were shortlisted by the Royal Automobile Club of Great Britain for its 'Motoring Book of the Year Award.' He is the author of the official Maserati Centennial book. A native of Cremona, Italy, Luca earned a B.A. from the University of Kentucky.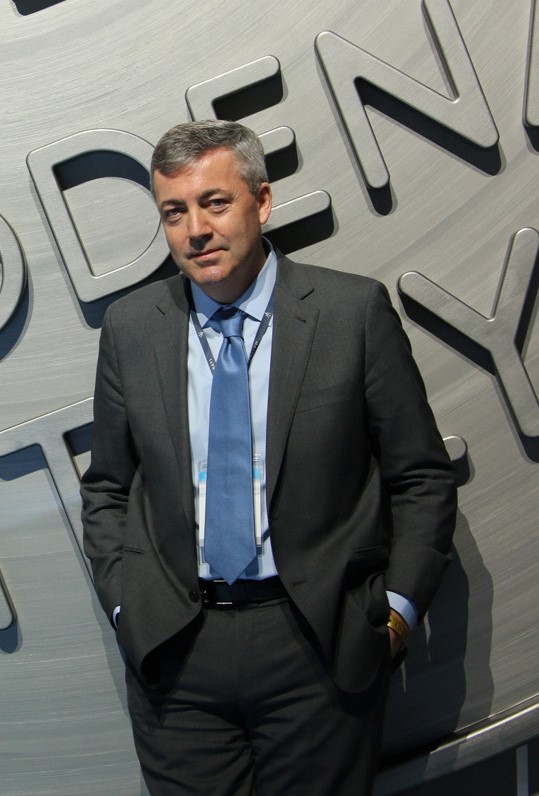 Sign up to our Newsletter:
LATEST TOUR IMAGES
This error message is only visible to WordPress admins
Error: No posts found.
Make sure this account has posts available on instagram.com.